Do you have a garage at home? Every household these days invests in a garage if not anything else. A garage not only parks your vehicles properly but also provides that extra space in the house for all other things that usually cannot find a place inside. But this also means that you will have to invest in good-quality doors for your garage. And the useful and innovative option for you would be to go for rollup doors. These are durable as well as smart-looking. We, at Tri-County Overhead Door Service, Inc., can be the right choice for you. We are an established and experienced company which has been in this business for more than 30 years now. We can provide you with a wide variety of garage doors, rollup doors, and garage door openers. We can also help you with installation, repair, and maintenance services. We are known for our great quality products along with our customer-oriented approach. So, if you belong to areas such as Appleton, Oshkosh, WI, Green Bay, Neenah, WI, Waupaca, or New London, WI, then you can opt for us.
Here, we have put together a few things to look out for while buying roll-up doors for your garage. Take a look.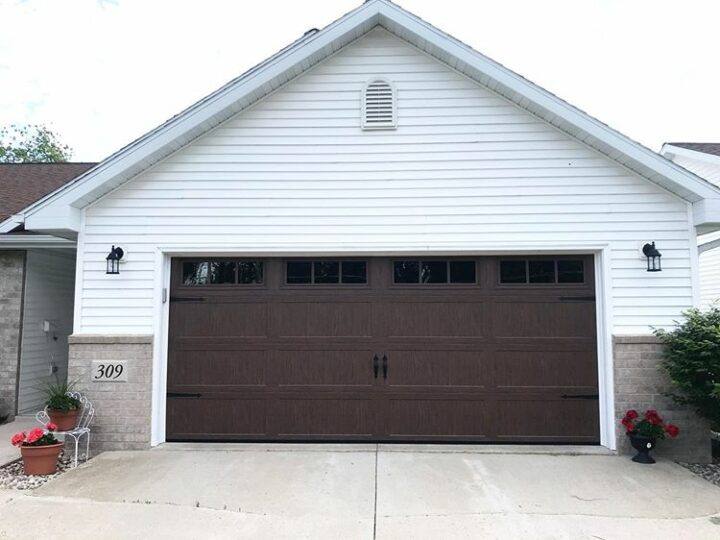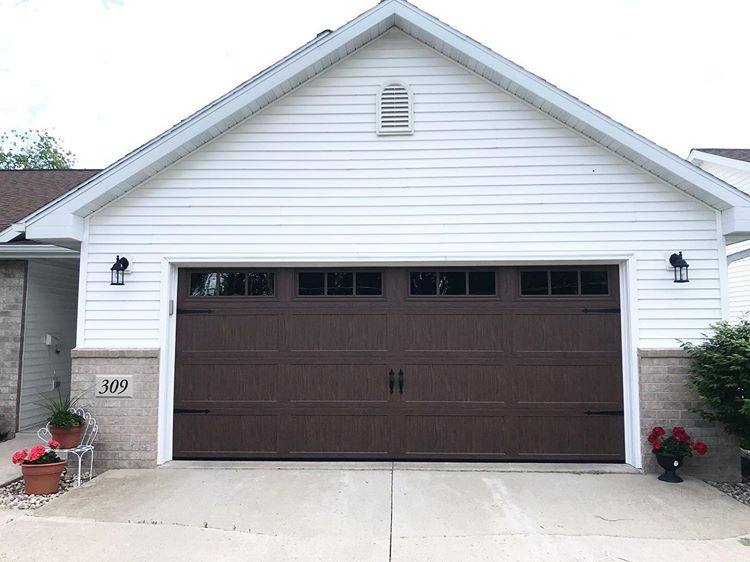 One of the first and foremost things that you need to look out for is the quality of the door. You might store many valuable things inside your garage and that is why the door you are using for your garage should be sturdy. Make sure that your rollup doors are made of good quality materials which will last for a long time and will be able to endure the regular blows of wear and tear.
You also have to keep an eye on the budget while making this purchase. That is why you need to know the rates in advance and see if it is affordable for you or not. If required, you can always compare these quotes with others and then choose the one that seems most affordable for you.
So, if you are interested in choosing our garage doors, contact us today.