Garage Door Service, Garage Door Installation, Roll Up Garage Doors, Overhead Door Repair, and Garage Door Opener Repair in Waupaca, WI
If you use your garage door as the main door for your Waupaca house, multiple times throughout the day, more on the weekends or other heavy uses, we recommend scheduling regular garage door service. With overuse, springs and other components can start to lose their ability to move freely and work properly. What may happen is excess wear and tear on your garage door motor or other parts, and eventual breakdown. Once we complete your first garage door service, we'll be able to tell you how often you'll need to schedule service in the future.
Residential Garage Door Installation in Waupaca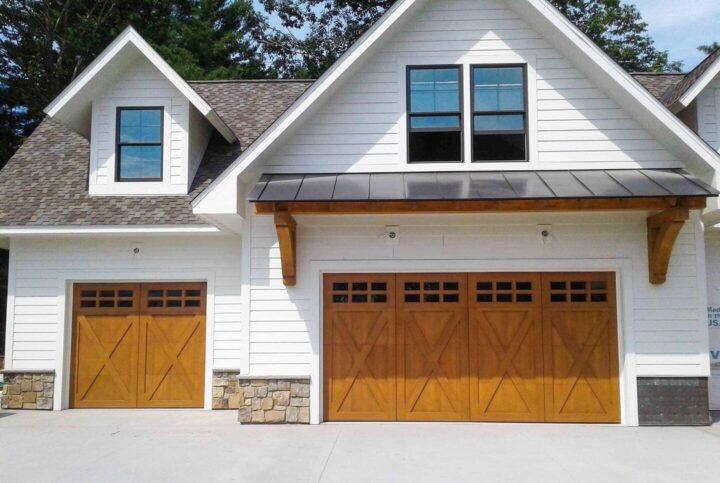 Picking out a new residential garage door can be fun. You may think it's an unwarranted investment, but garage doors actually keep up to 95% of their value. This is a great investment in your home and the chance to change up your home's style. A garage door may be part of your curb appeal and highly visible to anyone walking or driving by. And with the top manufacturers we carry at Tri-County Overhead Door Service, you are bound to find the right door in your style and budget. Today's doors offer anything you need in terms of design, material, function, color, style and more. Let us help you pick out the perfect garage door for your new garage door installation in Waupaca.
Different types of garage doors:
sectional
rolling steel
bi fold
high-speed doors
tilt-up retractable
Commercial Garage Door Service in Waupaca, WI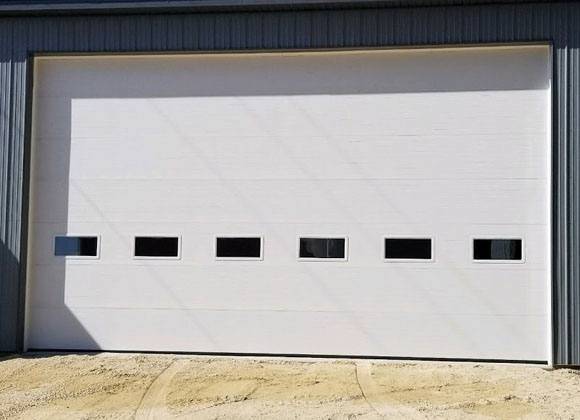 We know how disastrous an interruption can be for any business. And, a commercial garage door or roll up door can be the heart of any company. Getting supplies and inventory, sending out deliveries and garaging your fleet. Let Tri-County Overhead Door Service Inc create the commercial garage door service plan for your business that will ensure continuous service for your commercial overhead or roll up garage door.
We work throughout Waupaca, WI, and surrounding areas with many types of commercial garage doors. It doesn't matter what kind of business you have; we can install the overhead or roll-up door you need. And, it does not matter what kind of door you have or who you bought it from, we can repair or service it.
Commercial:
Industrial – heavy duty and multiple configurations
Agricultural / Farm doors – subject to weather extremes, all sizes
Loading dock doors – constant use and the heart of the business
Garage Door Service in Waupaca, Wisconsin
Waupaca is believed to be named after Sam Waupaca (or Chief Wapuka) of the Potawatomi tribe. Before the 19th century, this area was occupied by the historic Menominee and Potowatomi tribes, both of whom spoke Algonquian languages. Waupaca was incorporated as a village on May 4, 1857 by an act of the Wisconsin State Legislature. This act was repealed on April 7, 1862, but revived on June 17 of the same year. Waupaca was incorporated as a city by the legislature on March 5, 1875. If you are a resident of Waupaca or any of the surrounding areas, contact Tri-County Overhead Door Service today!