Do you have a garage at home? Every house these days has a garage because it is a highly useful thing. It not only helps you store your automobile but has become a storage space to accommodate all other things that usually cannot find a place inside your home. To guard all these belongings inside your garage, you will also require a strong door. That is why you should invest in an overhead garage door. We, at Tri-County Garage Door Service, Inc., can be the right choice for you. We are an established and reliable company which has been in this field for more than 30 years now. We can provide you with all kinds of garage doors, roll-up doors, and overhead doors to even garage door openers. We can also help you with installation and repair and maintenance services. We are known for our great build, sturdiness, and amazing designs. So, if you belong to areas such as Green Bay, Appleton, Neenah, WI, Oshkosh, WI, New London, WI, Or Waupaca, then you can opt for us.
Here, we have put together a few things to look out for while choosing the right kind of overhead garage door. Take a look.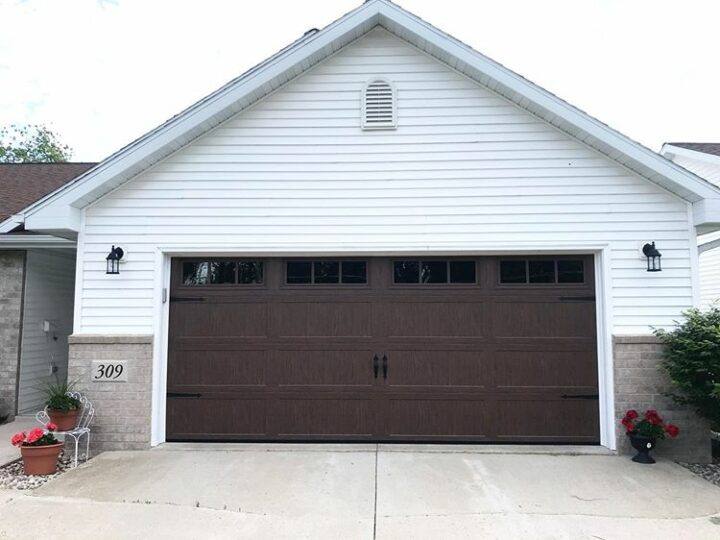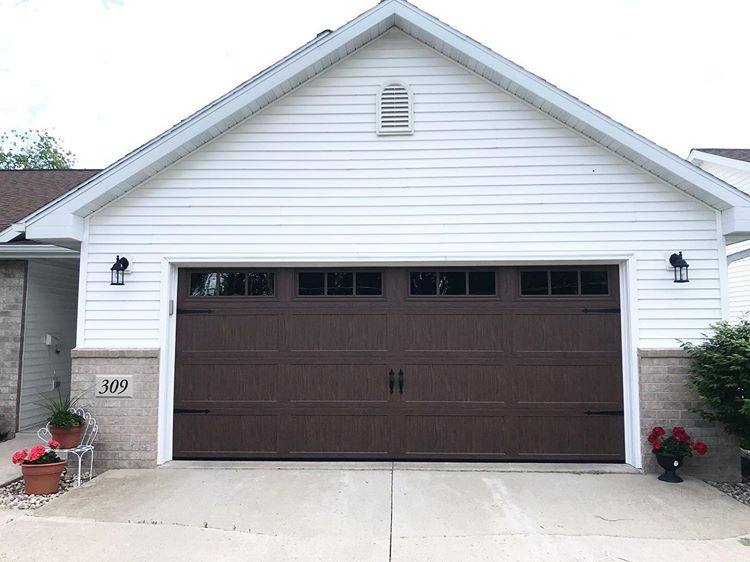 Size
Choosing the right side of the door is extremely important. That is why you should take measurements of the garage door space that is allotted before placing an order. Otherwise, you will have to replace or exchange it at the last minute which will be a great hassle, especially for extremely busy people.
Durability
You must understand the function of the garage door. It has to withstand regular wear and tear as well as any kind of criminal attack because it will be protecting all the belongings inside the garage. That is why you have to invest in a durable product. Make sure that your garage door is made of good quality products.
So, if you are thinking of choosing our garage doors, contact us today.