Do you have a garage with your house? Nowadays, every house almost has a garage because it has become a very necessary part of the household stop there are so many things which do not find a place inside the house but can be accommodated in your garage. That is why more and more people are building a garage with at home. But since you are trying to keep so many important things in your garage, you have to also arrange for its security and safety. That is why you need a good garage door. Most of the people opt for overhead doors for the garage. Now imagine if such an important door stops functioning, what will happen? You have to immediately look for an overhead door repair service. We, at Tri County Overhead Door Service, Inc., can be the right choice for you. We are an established and reliable company which has been in this field for more than 30 years now. We can provide you with overhead doors, rollup doors, and garage door services. Right from installation to repair and maintenance, we can help you with everything. We are known for our high quality products and customer oriented approach. So, if you are located in areas like Appleton, Oshkosh, WI, Green Bay, Waupaca, Neenah, WI, or New London, WI, then you can choose us.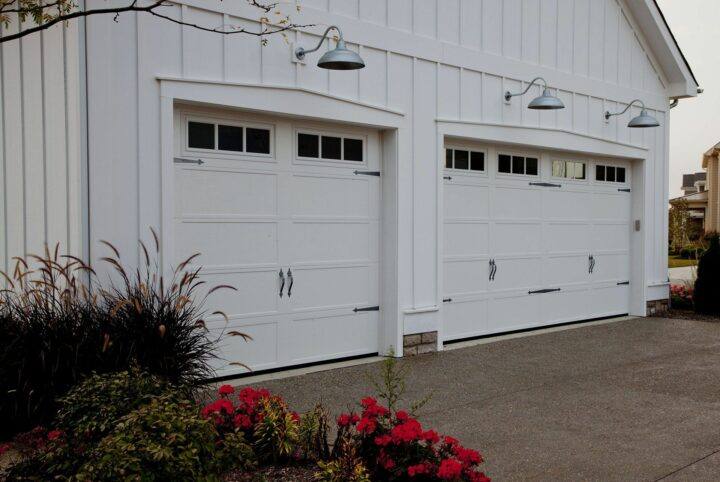 Here, we have put together a few reasons why you should always hire a professional for your overhead door repairs. Take a look. 
One of the first and foremost reasons why you should choose a professional for such repairs is because of the expert knowledge and skills that they possess. And amateur will not have these formal trainings and that is why they will not be able to do a proper job. 
A professional is more cost-effective than an amateur. You will be able to save a lot of money if you hire or professional because the job will be done in the first attempt. An amateur might not be able to do the repairing properly for which you will have to again hire another person and pay them twice. 
So, if you are thinking of hiring us, contact us today.