Do you have an overhead door for your garage? Nowadays, everybody invests in good quality garage doors because the garage is no longer space with just holds your automobile in place. But it also keeps so many different belongings for you which do not find a place inside your house. But due to regular wear and tear, even the strongest garage doors can give away. That is why if you have an overhead door, and you are facing damages for it, you should contact an overhead door repair service immediately. We, at Tri-County Overhead Door Service, Inc., can be the right choice for you. We are an established and reliable company which has been in this field for more than 30 years now. We provide you with a wide range of garage doors, roll-up doors, and overhead doors along with garage door openers. We also help you with garage door installations and repair services. We are known for our high-quality products along with our amazing dedication and efficiency in our services. So, if you are based in areas like Green Bay, Appleton, Oshkosh, WI, Neenah, WI, New London, or WI, Waupaca, then you can opt for us.
Here, we have put together a few questions to ask a company offering you overhead door repair service. Take a look.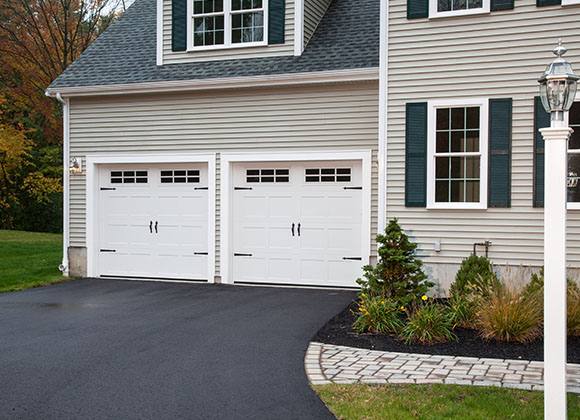 How much time will it take to repair the damage?
The time taken to repair the damage will depend on the kind of damage you are facing. But if you are in a hurry and of course it is important to fix your garage door as soon as possible because there are so many important things inside, you should ask for an estimated duration from the company before making a choice.
Do you offer free quotes?
To understand if the company will be affordable for you or not, you should take quotes in advance from them. This will help you to match it with your budget and not exceed it if you have certain constraints monetarily. And you can also compare it with other companies to choose the one that seems most affordable for you.
So, after getting these answers, if you are thinking of hiring us, contact us today.