Are you planning to build a garage outside your house? Most houses these days come with a garage and if you do not have one, you should definitely build one. A garage is immensely useful for not just storing your personal vehicles but it can be an added place for all your other belongings which do not find a place inside. That is why it is important to also invest in a good overhead door for your garage so as to keep these things safe. We, at Tri-county Overhead Door Service, Inc., can be the right choice for you. We are one of the most established and reliable companies which have been in this business for more than 30 years now we can provide you with all kinds of garage doors, roll-up doors, and overhead doors along with garage door openers and their services, right from installation to even repair and replacement. We are known for our highly dedicated and efficient services. So, if you are from Green Bay, Appleton, Oshkosh, WI, Neenah, WI, Waupaca, or New London, WI, then you can opt for us.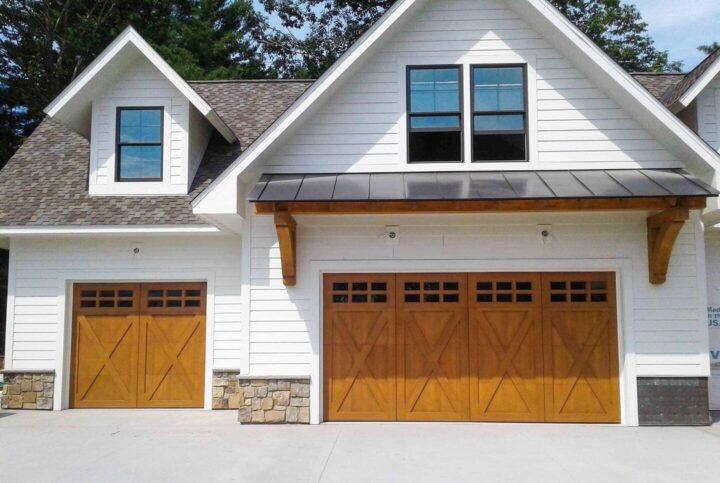 Here, we have put together a few questions to ask a company offering you overhead door services. Take a look.
What kind of overhead doors do you have?
Before investing in an overhead door, you have to know if the design and build of the door will be suitable for your garage door. Check if it is sturdy enough to provide you with the safety you need and if the design of the door is going to complement the rest of your house and garage. That is why you must ask about the different kinds of overhead doors they are offering.
Can you offer free quotes?
The next thing that you should ask a company is if they can provide you with three quotes. This will help you understand if the company you are choosing is affordable for you or not. If needed, you should ask for free quotes and compare these with others before making a choice.
So, after getting these answers to come if you're thinking of choosing us, contact us today.