When it comes to maintaining your business doors operational and in good shape, you'll want to hire a trustworthy overhead door company and installation firm. In general, these businesses offer a whole range of services, from installation to repairs and maintenance. However, with so many commercial overhead door companies on the market, you must pick the appropriate one to guarantee they're a good fit for your company. Do you have any idea what you should be looking for? Let us see below: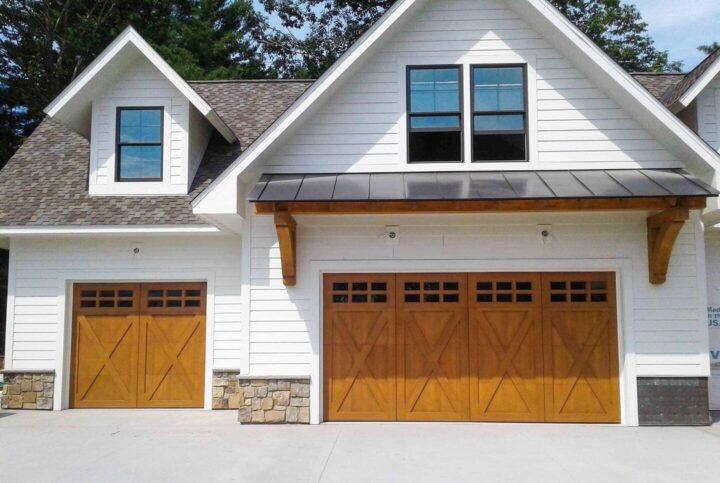 Reputability
First and foremost, check to see if the commercial door installation company in your area has a reputable reputation.
Whether you need overhead coiling doors, cold storage doors, sectional overhead doors, or something else, you want a business with a reputable reputation to give you the high-quality service you want. Requesting referrals from other businesses or building owners in your region can be beneficial. After all, they won't recommend a business until they've had a positive experience with it. If it doesn't work, another option is to whip out your laptop and surf the web.
Expertise
The next step is to see if the commercial door installation company has a lot of expertise and knows what they're doing.
They must be capable of providing, installing, maintaining, and repairing any type of commercial doors. Not only that, but these services must be completed swiftly, efficiently, and without difficulty.
Tri-County Overhead Door Service, Inc., takes your need for emergency repair seriously and will do everything we can to restore your peace of mind. We have emergency assistance available 24 hours a day, 7 days a week to keep you, your family, and your valuables safe. Call us for your next repair and keep our number handy in case of an emergency garage door repair if you belong to Green Bay, Waupaca, Neenah, WI, Appleton, New London, WI, Oshkosh, and WI areas.