The overhead door companies you decide for your business have a colossal effect in numerous ways. As far as one might be concerned, the main thing individuals will see about your house is the quality of your door which can promptly increase the value of your reason. Regardless of how intense they are, a door faces mileage from opening and shutting. So, getting a reliable overhead door company will make sure that both the family and the house members are safe.
Let us look below, at the advantages of hiring reliable overhead door companies: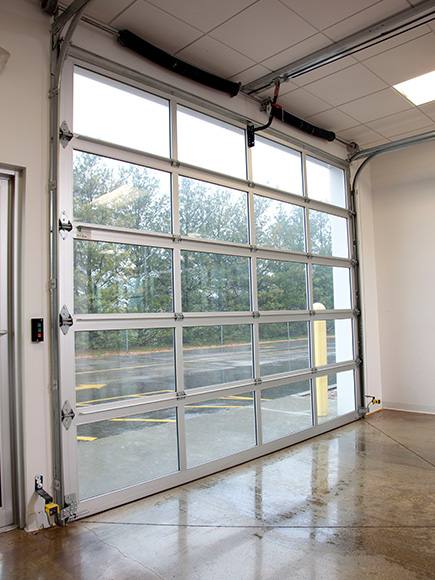 It Is Bonded and Insured
When you hire reliable door companies, they make sure that they keep a good and friendly relationship with their customers. Because unless they trust each other, it will be difficult to move ahead with the work.
Staff Has the Knowledge, and Skills to Do the Job Right
Each worker is prescreened prior to being employed, and they get prepared to stay up with the latest on industry principles and advancement. This makes sure that the customer will receive a full guaranteed satisfactory result.
Wellbeing for the family
A defective door is a threat to your loved ones. A messed-up door, particularly broken twist springs, can seriously endanger you and your loved ones. DIY isn't the most ideal choice with regards to failing entryways. Recruiting a talented expert will tackle the issue of your wrecked door in a proficient and safe way.
With Tri-County Overhead Door Service Inc., you'll gain admittance to great brands, including Haas Door, LiftMaster, SDI, Manaras-Opera, Hormann, Trac Rite, and Midland to improve the presence of your home. You get dependable help and can rely on us to be there to make fixes rapidly and effectively whether you purchased your upward entryways from us or another company. For further information, contact us today if you are based in Green Bay, Waupaca, Neenah, WI, Appleton, New London, WI, and Oshkosh, WI areas.