Everybody has additional belongings at home which you don't know what to do with. With time, all our needs grow and the things in the house also increased. But where do these additional things go? That is why having a garage is quite beneficial as you can keep these additional belongings in your garage. But if you are planning to keep these things along with your car or any other automobile inside the garage, you have to improve on its security. Hence, you need to install a sturdy garage door in your house. But simply purchasing a good quality garage door will not help; you have to also make sure that you maintain it well. That is why you need to have a good garage door service. We, at Tri County Overhead Door Service, Inc., can be the right choice for you. We are an established and reliable company which has been in this field since 1990. We can provide you with a wide range of products and services, right from garage doors, rollup doors, and overhead doors to its service, repair, and even installation. We are known for our high-quality products and remarkable services. So, if you are based in areas like Appleton, Green Bay, Neenah, WI, Oshkosh, WI, Waupaca, or New London, WI, then you can choose us.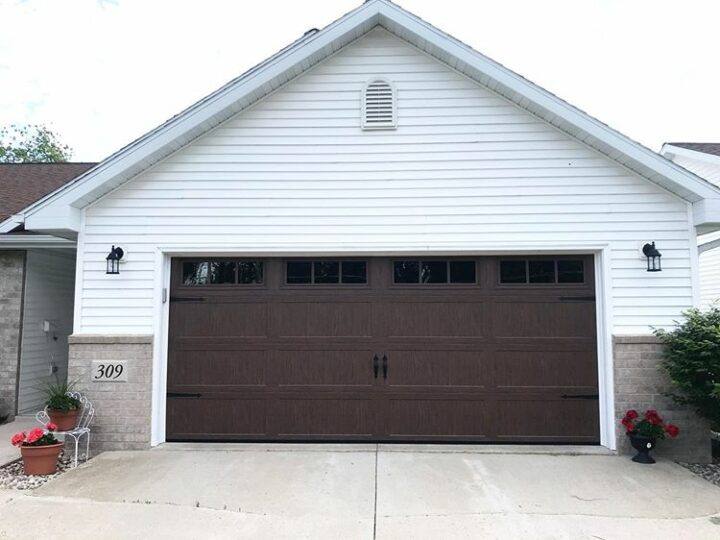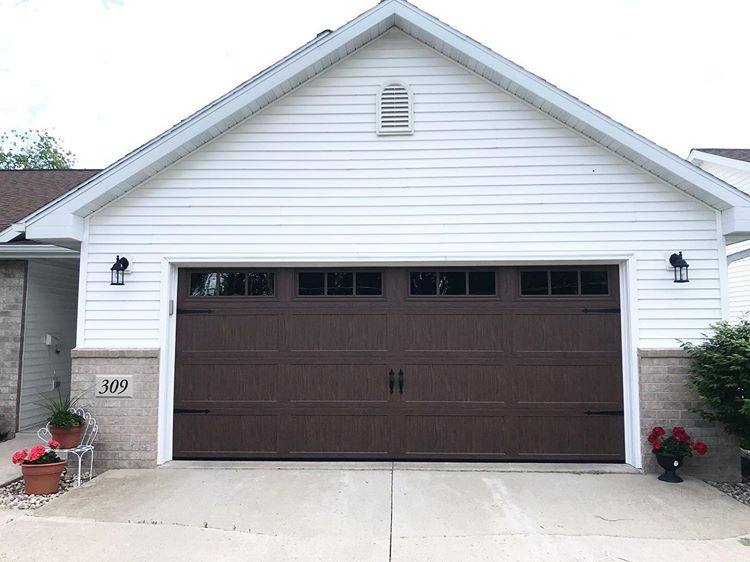 Here, we have put together a few things to check about your garage door service will stop take a look. 
 There are many companies around you which might have the expertise and knowledge to carry out any kind of work related to your garage door. But you also need a company which not only showcases the expertise but also has the efficiency to do the work correctly within a stipulated time. That is why you need smart and efficient professionals for this kind of service. 
The next thing that you have to check about the company offering you a garage door service is the sort of amount charged by them. You have to choose a company which is suitable for your budget. That is why you should take quotes in advance and match it with your budget or even compare it with others to make a wide choice. 
So, if you are thinking of hiring us, contact us now.