Choosing the appropriate garage door service for garage door manufacturing, installation, or maintenance is a difficult undertaking. It takes a lot of time and works to ensure that the project is in good hands when you give it on. Only then will you be able to profit from your investment.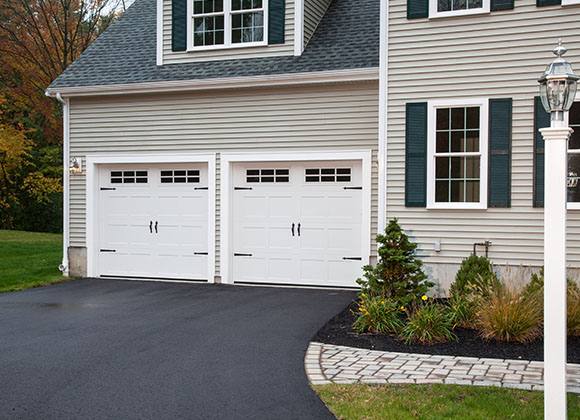 Let us look at the points to consider when choosing a garage door service:
Always look for a well-known brand
Choose a company with a solid reputation, years of experience, and a satisfied customer base. Ask your friends and acquaintances for recommendations, use online search engines, and read reviews and testimonials on the company's website to select a credible company.
Take a look at what they have to offer
Find a garage door firm that can show you the various types and styles that are available. Variety is always appealing and aids in making the best decision.
Examine the previous projects' quality
Always inquire about previous work. Allow enough time to visit a few clients, inspect the work, and inquire about their experience.
Pose a question
Before visiting several firms, conduct some research on garage doors. Inquire about everything that comes to mind, and see how well the specialists can answer your questions.
Discover how they compensate their technicians
Some businesses hire technicians on a commission basis, while others hire them full-time. Those that work on commission will try to increase their earnings by selling you parts or services you don't require. Keep your eyes peeled for that.
At Tri-Country Overhead Door Service, Inc., we have speedy emergency service to all local regions, including Green Bay, Appleton, Waupaca, Neenah, WI, Oshkosh, WI, New London, and WI. For all other regions, give us a call and we'll let you know when we'll be able to help. Whether it's sectional, rolling steel, bi-fold, or commercial high-speed door, we service them all.