If you have a garage at home, you will be aware of its advantages. It not only helps you park your personal vehicles but also stores all the additional belongings which do not find a place inside your house. But this also means that you will need a sturdy door to protect all your belongings inside the garage. And in order to make sure that the garage door continues to offer you its sturdy support, you have to maintain it well. That is why you should opt for garage door service at regular intervals. We, at Tri-County Overhead Door Service, Inc., can be the right solution for you. We are an established and reliable company which has been in this field for more than 30 years. We bring you a wide range of garage doors, roll up doors, and overhead doors along with its installation, replacement, and repair and maintenance services. We are known for our high quality products along with our sense of professionalism, efficiency, and utmost dedication towards all our clients. So, if you are located in areas like Green Bay, Appleton, Neenah, WI, Oshkosh, WI, Waupaca, or New London, WI, then you can opt for us.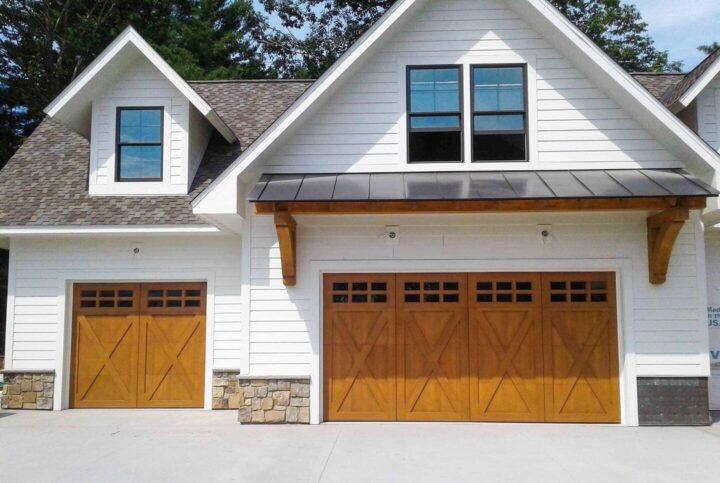 Here, we have put together a few questions to ask a company offering you a garage door service. Take a look.
You never know when your garage door might stop functioning and you might have to call for a repair service. That is why it helps if the company is operating 24/7. Moreover, if you just need maintenance support, then you can go to such a company at your own convenience because they are available at all times. That is why you should ask them if they are operating 24/7.
Do you offer free quotes?
Everything comes with a price. Even your garage door service will come with a price. You just have to make sure that it is suitable for your budget. That is why you should ask the company to provide you with a few free codes so that you understand if it is suitable for your budget or not.
And after getting these answers, if you are thinking of choosing us, contact us today.