Everyone these days invests in a garage.  A garage is a place in a house where you can store many of your important things. Apart from your car, there are many other belongings that do not find a place usually inside the house which can be kept in a garage.  This means that you must also need a garage door. But after a few years of wear and tear, usually, a garage door can give away. In such a scenario, you will need a garage door replacement. We, at Tri County Overhead Door Service, Inc., can be the right choice for you. We are one of the most established and reliable companies with more than 30 years in this business. We bring you all kinds of garage doors, roll up doors, and overhead doors to even garage door openers. Starting from installation to even repair and maintenance, we can help you with everything. We are known for our 24-hour services along with our utmost dedication to all our customers. So, if you are based in areas like Green Bay, Neenah, WI, Oshkosh, WI, Waupaca, Appleton, or New London, WI, then you can opt for us.
Here, we have put together a few things to look out for while choosing your garage door replacement. Take a look.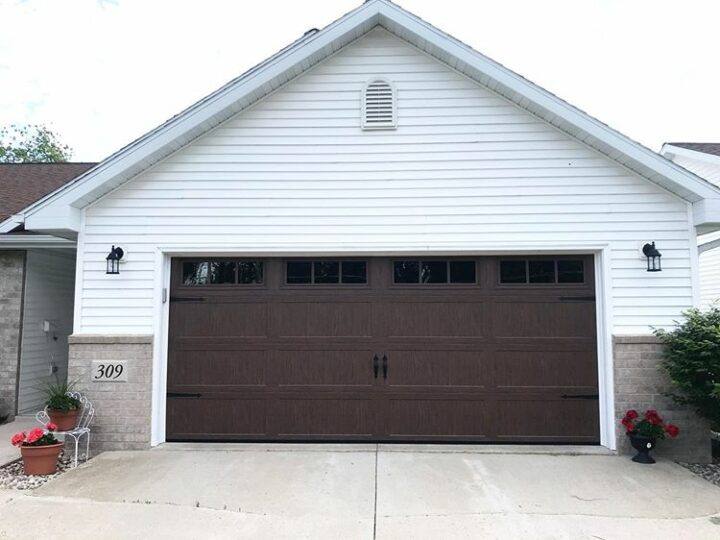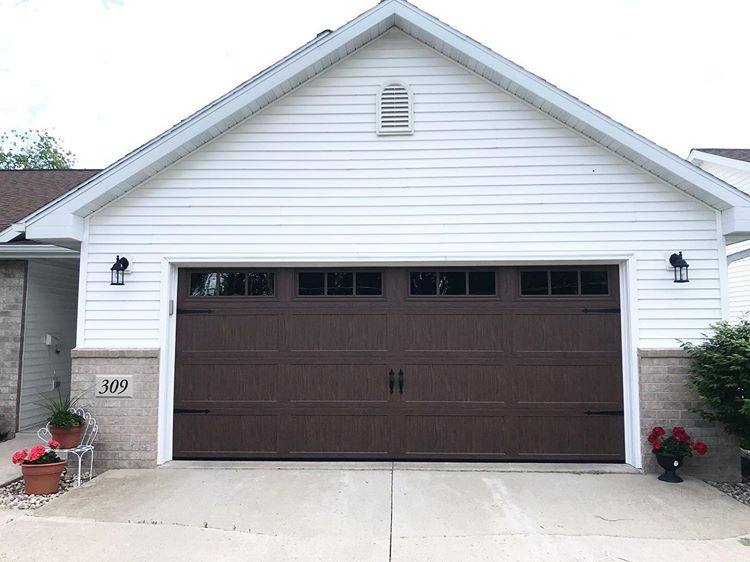 A garage holds many of the most valuable things inside. Therefore, you will need a sturdy door for your garage. Hence, you cannot ignore the quality of your garage when you are getting a replacement. Make sure it is made of good quality materials which will make it durable and long-lasting.
Another thing that you have to keep in mind will be the price of the garage door. You must ensure that the rates are suitable for your budget. You can always see quotes in advance from different companies and match them with your budget before taking the decision.
So, if you're interested in getting your garage door replacement from us, contact us now.