Do you have a garage in your house? Then, you must be having a sturdy door to protect your garage essentials as well. Along with the car or any other automobile, you might have many important valuables inside your garage which cannot find a space inside your house. That is why the door of the garage is extremely important. So, if there is any damage that is caused to the garage door, you must get it fixed immediately. And if it cannot be fixed, you should get it replaced. We, at Tri-county Overhead Door Service, Inc., can be the right choice for garage door replacement. We are one of the most established and reliable companies which have been in this field for more than 30 years now. We bring you a wide range of garage doors, rollup doors, and garage door openers. We can also help you with installation as well as repair and maintenance services. We are known for our great quality products and highly efficient, reliable, and Dedicated services for all our customers. So, if you are based in areas like Green Bay, Appleton, Waupaca, Neenah, WI, Oshkosh, WI, or New London, WI, then you can opt for us.
Here, we have put together a few signs that you need to replace your garage door. Take a look.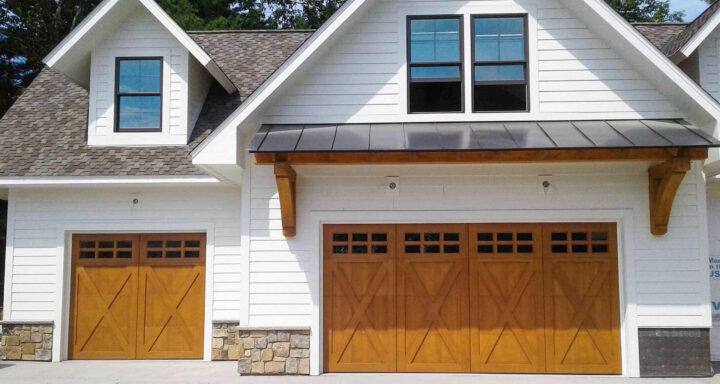 Difficulty in shutting and opening
Are you facing any major difficulty when you try to open and shut the garage door? If yes, then this can be a huge inconvenience for you. There could be a severe accident as well with your garage door if you are trying to forcefully open or shut it. Instead of doing this struggle every day, you should just get the door replaced by a new one.
Shabby look and feel
If you notice a lot of holes in the garage door panels or the coat of paint has faded, then it is quite likely that you need to replace the garage door. This can make the garage door look extremely shabby and unappealing, thereby ruining the whole look and feel of the garage itself.
So, if you are thinking of getting the garage door replacement service from us, contact us today.