Do you have a garage of your own? Most homeowners these days build a garage because of added convenience. A garage is no longer a place where you park your vehicles but it has also become additional space for things that did not find a space inside the house. But if you are going to store so many things in the garage, you will also require a sturdy door for it. After using the same door for quite some time now, you will be facing regular wear and tear. For this, you will notice several signs of damage on the garage door and it will need to be replaced. We, at Tri-county Overhead Door Service, INC., can be the right choice for garage door replacement. We are an established and reliable company which has been in this business for more than 30 years now. We can provide you with all kinds of roll-up doors, garage doors, and overhead doors along with garage door openers. We can help you with installation, repair, as well as replacement services. So, if you are from Green Bay, Appleton, Oshkosh, WI, Neenah, WI, Waupaca, Or New London, WI,  then you can opt for us.
Here, we have put together a few signs that require garage door replacement. Take a look.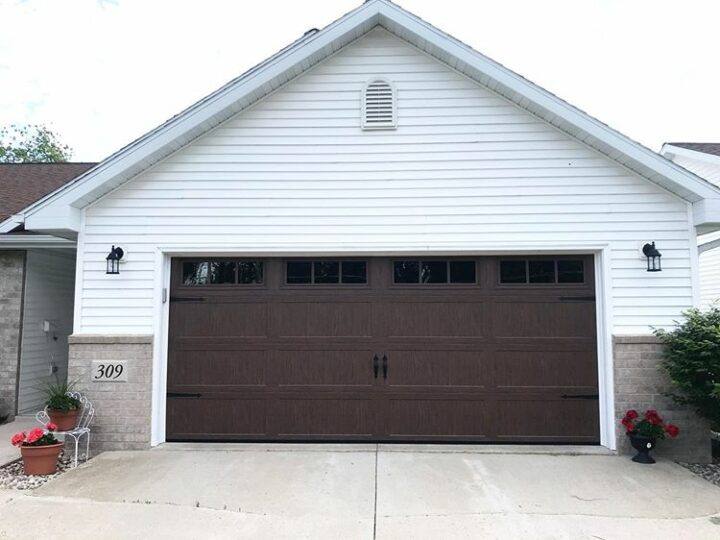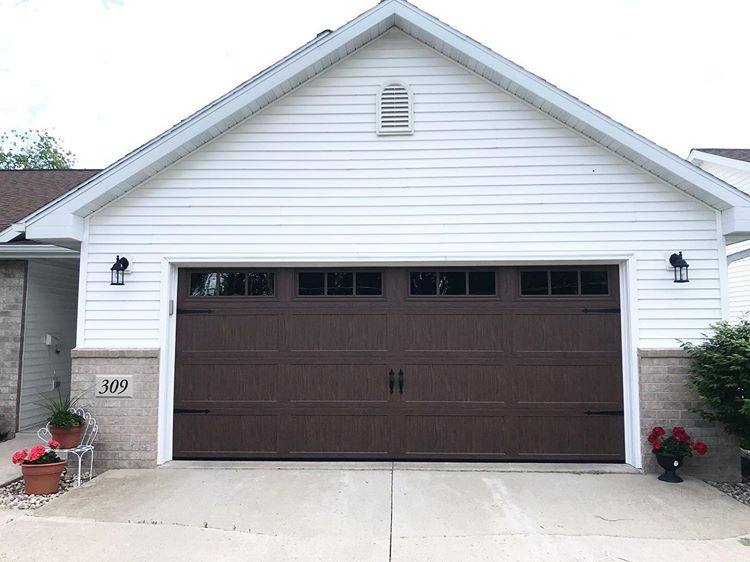 If you face any difficulty trying to open or close the doors of your garage, it is a sign that you will require a replacement. It is a major inconvenience if you cannot open or close the doors easily. Moreover, it is also a matter of her security as you have stored so many important belongings inside the garage. That is why you should get it replaced as early as possible.
If there are holes on the garage door, the coating has been removed, and the finishing looks bad, these are all signs that you need to replace the garage door. These affect the overall appeal of the garage door and make it look shabby. It does not go with the rest of your home exterior and architectural design. That is why you must get the doors replaced and improve the overall value of your property.
So, if you are interested in choosing us, contact us today.