Nowadays, every house has a garage. A garage is a highly useful element in the house that can be an extra storage space for you. The needs of modern homeowners are constantly increasing and that is why you will need more and more space to store your belongings. But if you keep so many things inside your garage, you will also need a sturdy door to guard these things. But even if you invest in a sturdy door, it is bound to give away due to regular wear and tear after some time. In such a scenario, you will need to get it repaired immediately. You should look for a professional garage door repair service. We, at Tri County Overhead Door Service, Inc., can be the right choice for you. We are an established and reliable company which has been in this field since 1990. We can provide you with all kinds of garage doors, rollup doors, garage door openers as well as provide you with essential garage door services, right from installation to its repair and replacement. We are known for our 24-hour emergency services and our customer-oriented approach. So, if you are based in areas like Appleton, Green Bay, Oshkosh, WI, Neenah, WI, Waupaca, or New London, WI, then you can opt for us.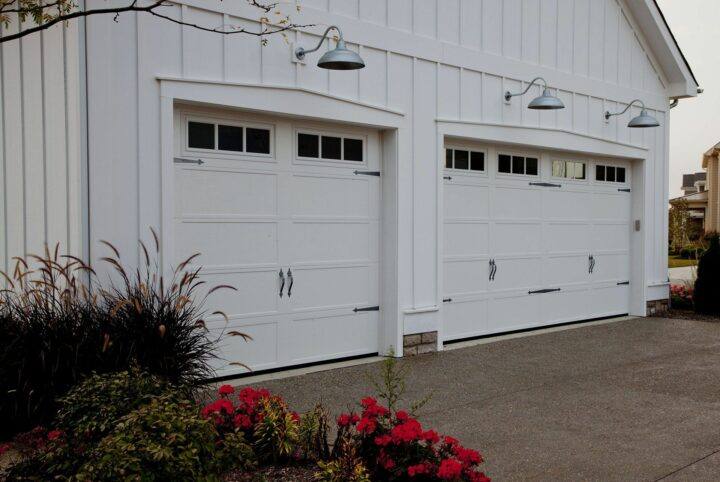 Here, we have put together a few questions to ask your garage door repair service will stop take a look.
How much time does it take to complete the repair work?
Although it will depend on the sort of damage your garage door has but you will still need to have a stipulated time frame within which you can get the door installed back again. You will have to make an arrangement for your garage until the door gets repaired and that is why knowing this time to repair is very important.
How much will you charge for the repair work?
Next, you have to understand that everyone has a set budget for these kinds of repair work. If you do not want to exceed your budget, you have to match it with your budget first. That is why you should ask for free quotes to get an estimated rate and then decide.
So, after getting these answers, if you are thinking of choosing us, contact us today.