Do you have a garage at home? A garage has become an essential element in every household these days because of the additional space it provides for storage. Along with parking your car, there are many other belongings which usually do not find a place inside the house but in your garage. However, this also means that you will require a much stronger garage door. And along with door, you will also need a garage door opener. But often, a garage door opener can give away after regular wear and tear. In such a scenario, you will have to hire a professional garage door opener repair service. We, at Tri County Overhead Door Service, Inc., can be the right choice for you. We are an established and reliable company which has been in this field for more than 30 years now. We can provide you with all kinds of garage door, right from roll up door to even overhead door and its services. We also help you with a garage door opener and its services. We are known for our smart, reliable, and efficient professionals who can help with all kinds of garage door and garage door opener services along with our utmost dedication towards all our clients. So, if you are fro Green Bay, Appleton, Oshkosh, WI, Waupaca, Neenah, WI, or New London, WI, then you can opt for us.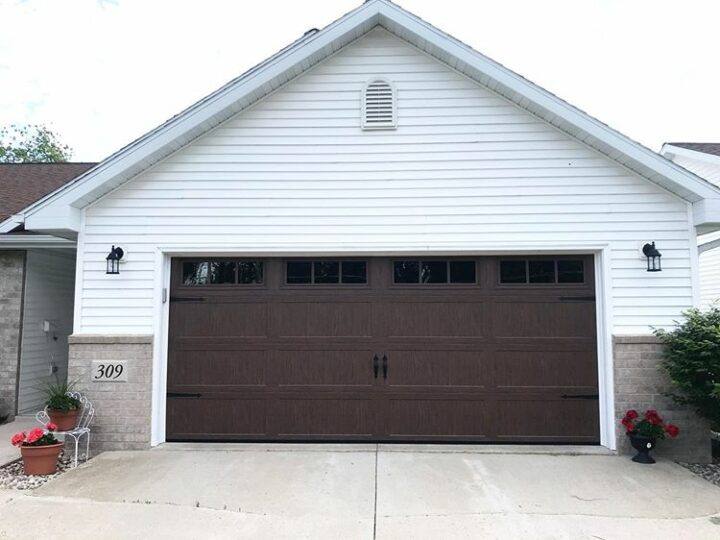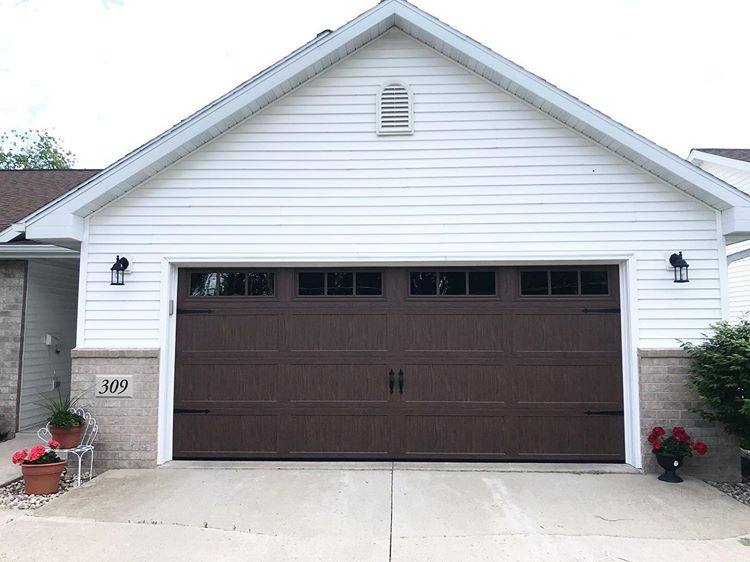 Here, we have put together a few factors to keep in mind while hiring a garage door opener repair service. Take a look. 
One of the first and foremost things that you need to keep in mind is the expertise showcased by the company. They should have proper knowledge and training in garage door opener repairs so that they can provide you with a sound service without any further problems in the future. 
Another thing that you have to consider is your budget whenever you are making such a higher. You must make sure that the company are choosing offers you reasonable rates. If required, you should ask for advanced quotes and compared with others to choose wisely. 
So, if you are thinking of choosing us, contact us today.