Do you have a garage at home? A garage's quite common in every household these days. This is because of the immense amount of convenience that a garage has brought to every homeowner. This provides you with not only a space to park your vehicles but can also help you with all the additional belongings in your house which do not find a place inside. But this also means that you will need to have a good garage door. And nowadays come up for added convenience, people are also investing in a good garage door opener so that you do not have to get out of the car every time to open your garage door while parking your vehicle. And if something goes wrong with the garage door opener, you should always hire a professional garage door opener repair service. We, at Tri-county Overhead Door Service, Inc., can be the right choice for you. We have more than 30 years of experience in this business and can provide you with all kinds of garage doors, roll-up doors, overhead doors, as well as garage door openers. Starting from installation to even repair and replacement, we can help you with everything. So, if you are from Green Bay, Appleton, Oshkosh, WI, Neenah, WI, New London, WI, or Waupaca,  then you can opt for us.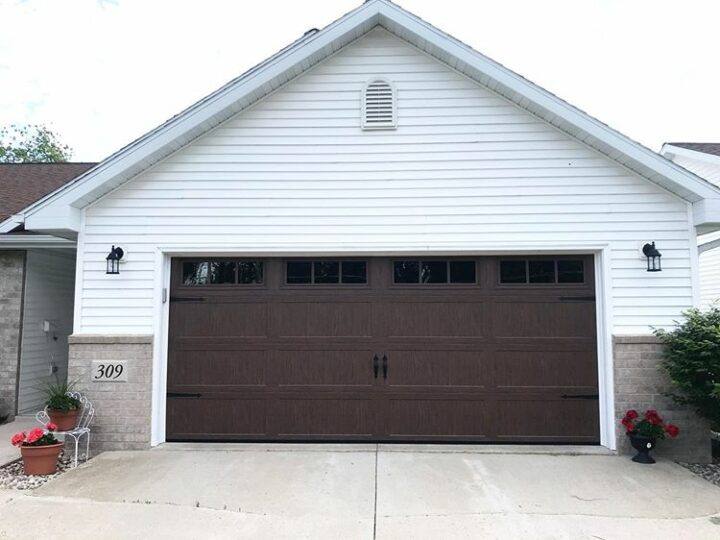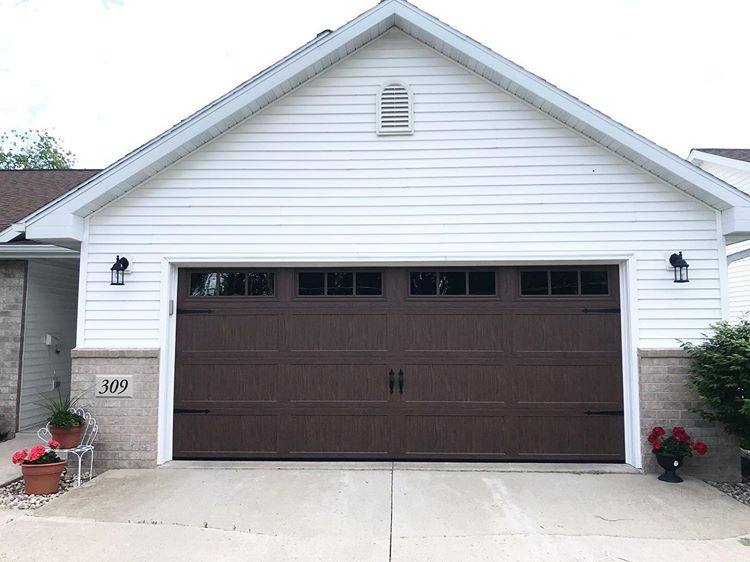 Here, we have put together a few things to look out for any garage door opener repair service.  Take a look.
One of the most important things that you need to keep in mind will be the experience of the garage door opener repair service. You should make sure that they have been in this business for a number of years to have gained the right kind of skill and expertise to carry out such repairs. This shows credibility and will help you rely on them better.
It is important to get your garage door opener repaired at the earliest but you also have to consider your budget. That is why it is important that you check the amount charged by the company before making a choice. Try to take quotes in advance from different companies and compare these with each other along with matching them with your budget before making a choice.
So, if you are thinking of hiring us, contact us today.